We are social beings.
Since the dawn of humanity, we have needed to spend time together socialising: around a fire, a good meal or a drink.
This led to myths and legends, inventions and ideas which revolutionised our world. In the era of digital technology and environmental issues, the environmental transition: our social
interactions remain a core priority...

When a water storage company and an outdoor solutions professional got together, a very simple idea emerged which was a real revelation. When the French art de vivre meets Scandinavian tradition: LABARÏCK Française is born. A social concept rooted in its time: compact and water-efficient, quick and easy to install, and suitable for outdoor use all year round.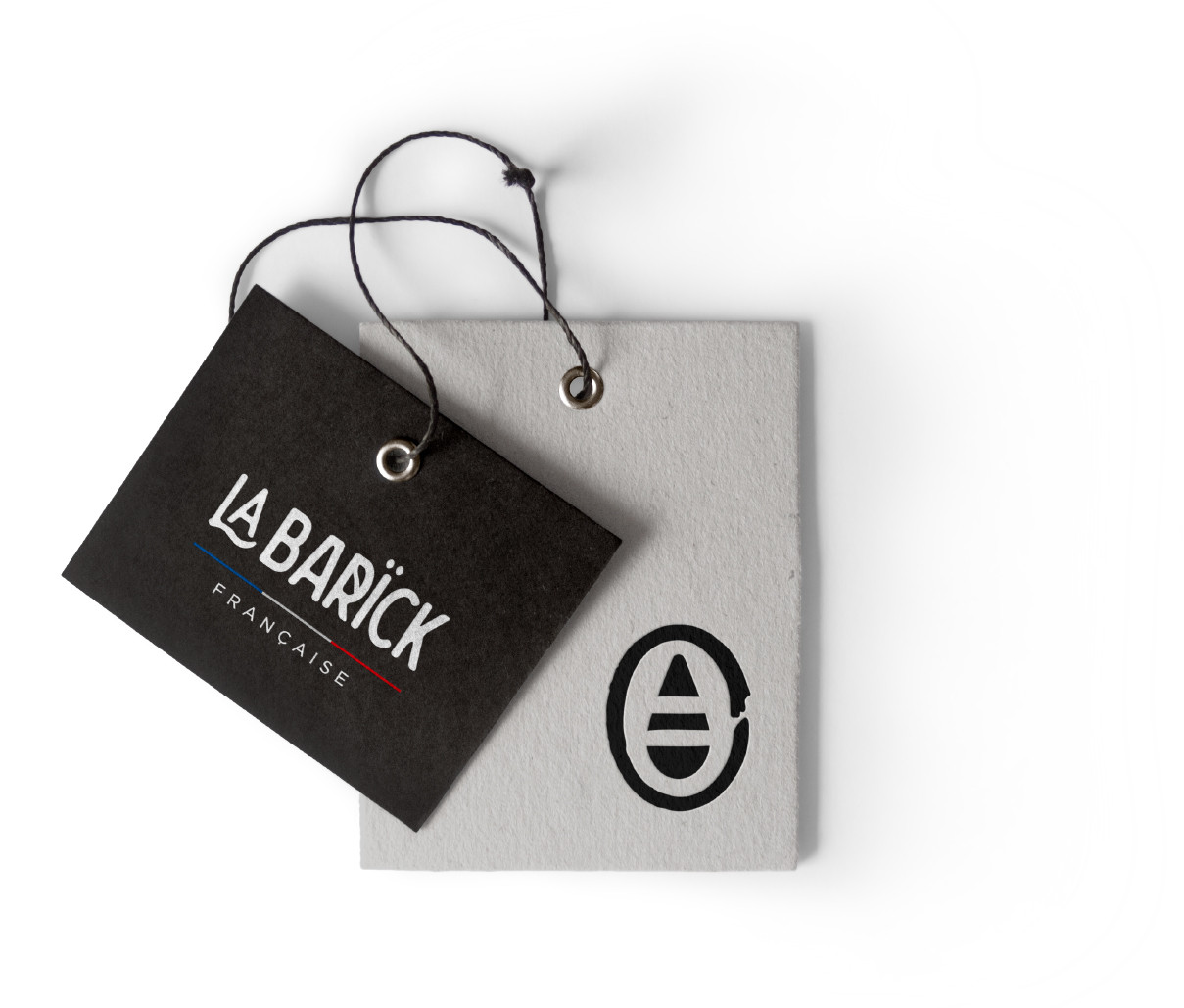 LaBarïck Française
"The new social network you can't live without, designed and made in France. " Unwind...
Relax and refresh with LABARÏCK Française, and put the world to rights with those you love.
Made in France
Labarïck Française is a 100% French product, from its design through to its production.
The HDPE structure is made by the company Tubao Wheolite in Saint-Saëns, Upper Normandy. This new concept was designed and manufactured exclusively in France.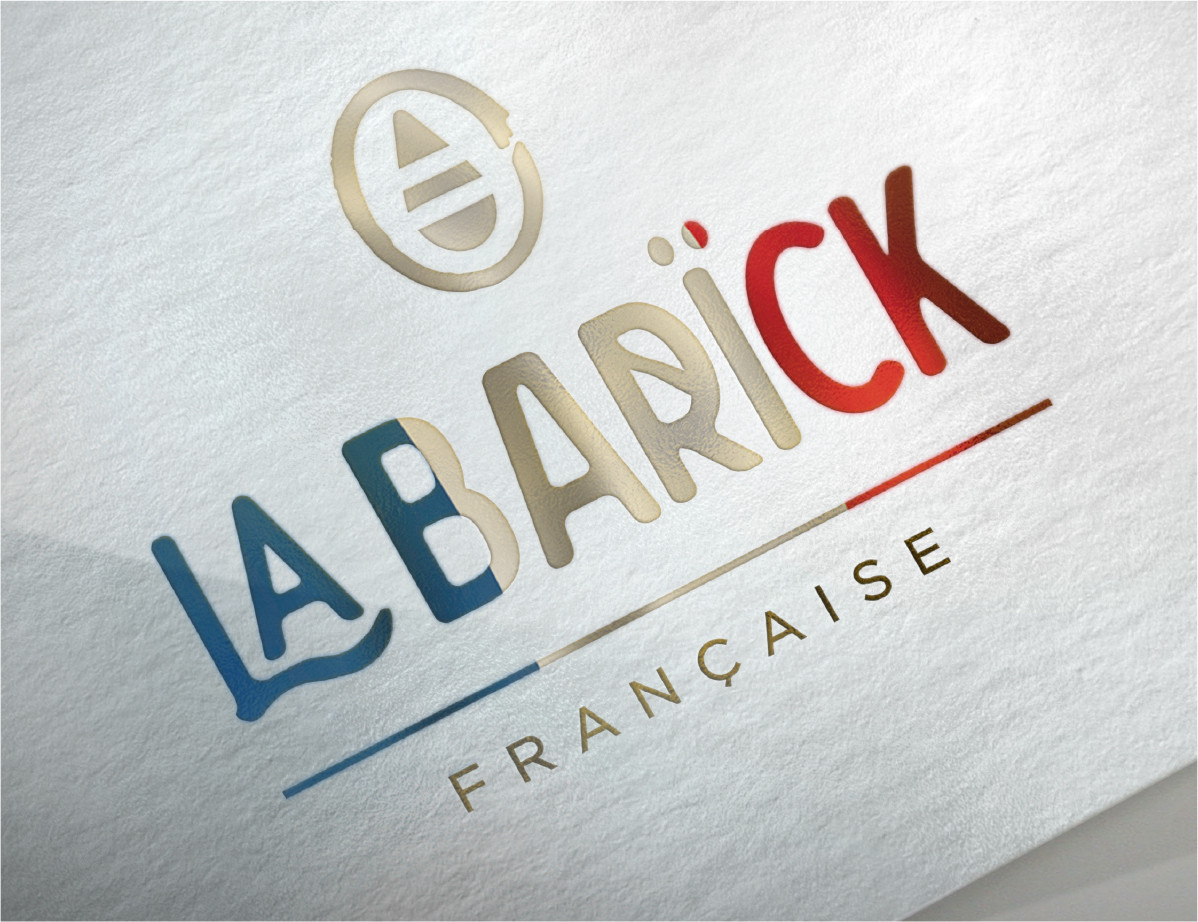 Contemporary design
Most hot tubs and swimming pools use very light colours. Labarïck Française offers a concept designed in HDPE (high density polyethylene), a black material. This colour is perfect to add a little something extra to your outdoor area.
You can also install your Barïck as you prefer - in-ground, partially in-ground or above- ground. The wood marries perfectly with the black for a cohesive and aesthetic feel.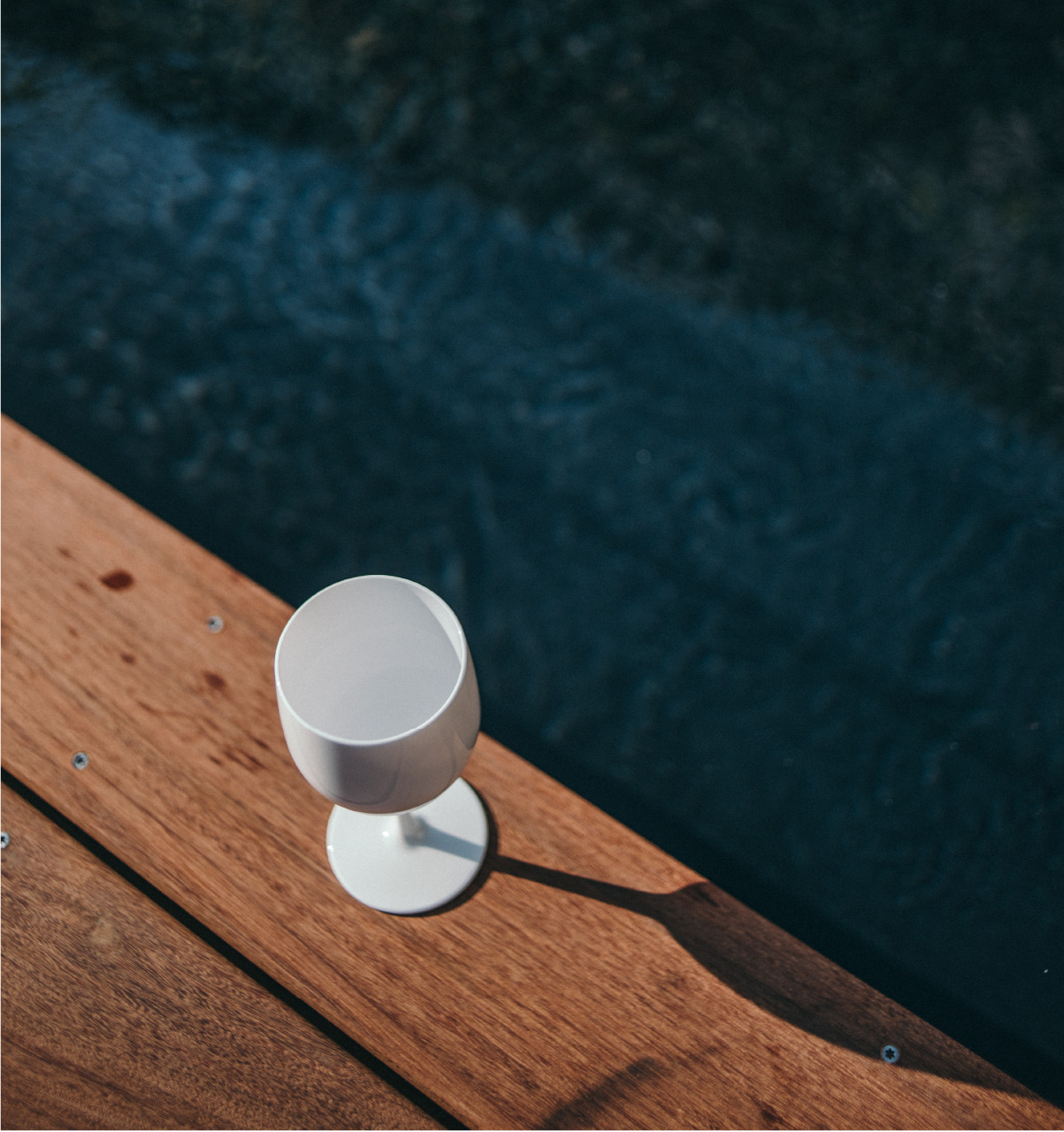 Recyclable material
Labarïck Française is made from high-density polyethylene balls, which are melted to create a shape which is then welded with the same material to form the structure.
This material is already recycled, but it can also be recycled again. Labarïck Française is an upcycling product - the process to recycle a material into an even better product.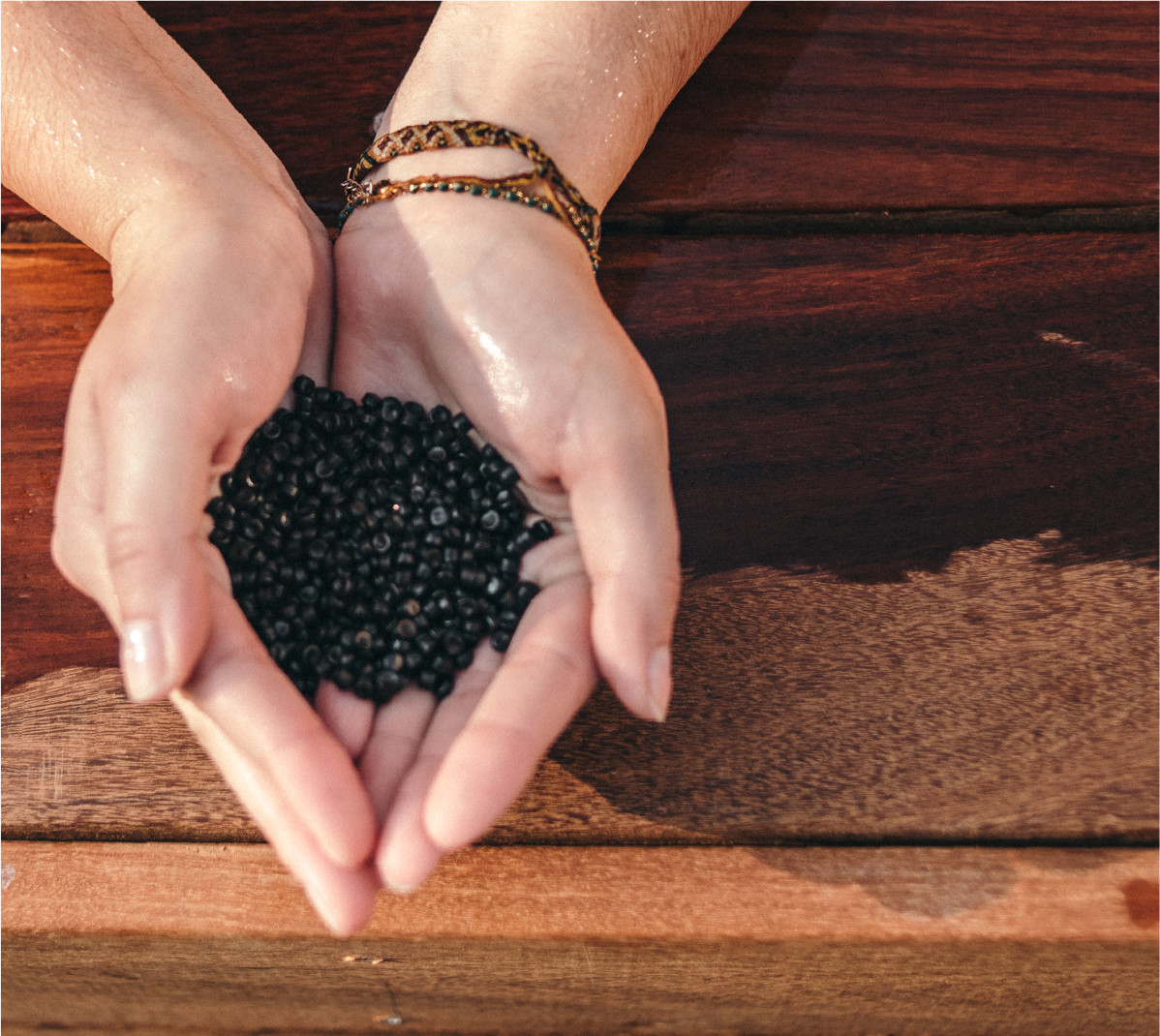 Whisper-quiet
Your Barïck's machine room is located at a distance, unlike a traditional hot tub (from 5 lm to 20 lm). You can place it wherever best suits your space.
The distance between your Barïck and the machine room means it is whisper-quiet to use. This guarantees a peaceful and relaxing experience. The machine room is similar to the one used for a swimming pool, with high-end equipment.