http://www.labarick.com/pub/produits/.bromniateur-labarickfrancaise_m.png
http://www.labarick.com/product/brominator-all-models
2020-12-12

The brominator continually circulates bromine in the Labarïck's water to treat it. You just need to place bromine tablets in your brominator, and it will mix and inject it into your Barïck. To measure the quantity to inject, you just need to check the water using strips.

The brominator is installed in the machine room, and it is sold with all the equipment needed for its installation.
Je choisis le
MODELE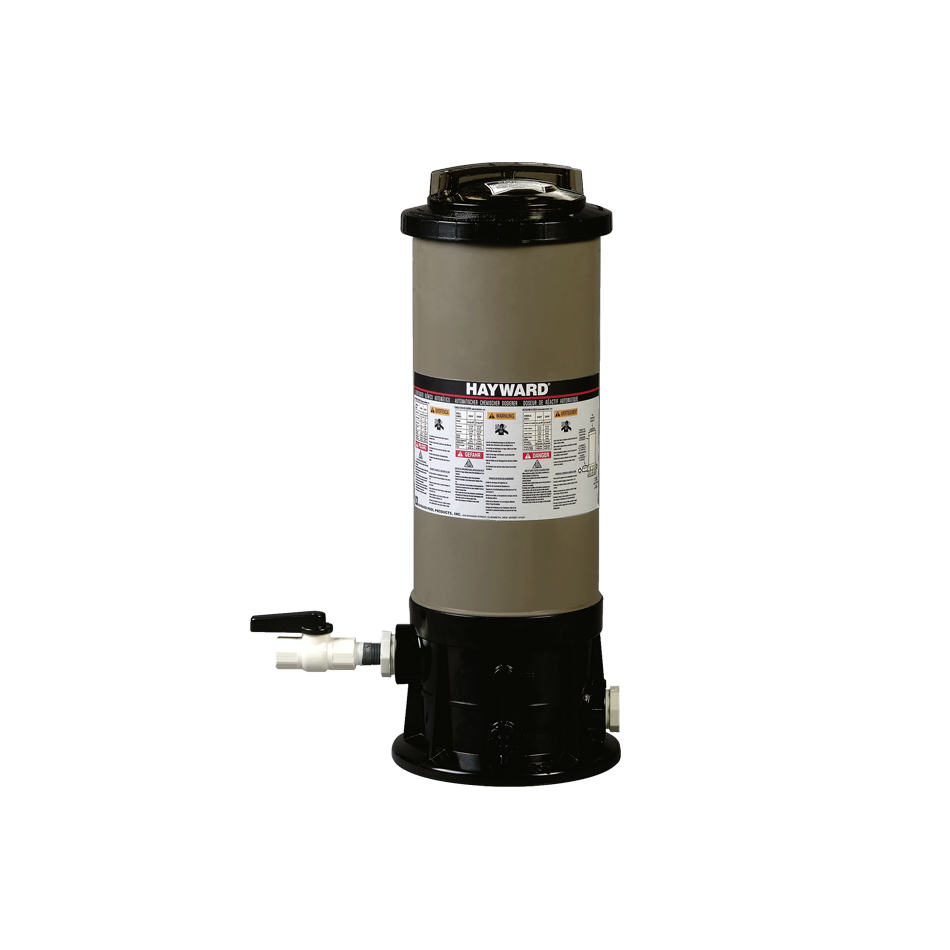 Price Brominateur seule :
410.00 €

I specify my
PROJECT
Tell us the distance (in meters) separating the edge of your Barïck from your future technical room.

-
+
Minimum 5 M / Max 20 M
Si votre local technique est plus loin que 20 M, contactez-nous.
---
---
---
---
---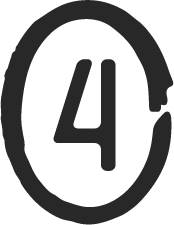 Je choisis les
ACCESSOIRES