http://www.labarick.com/pub/produits/.remplissage-automatique-labarickfrancaise_m.png
http://www.labarick.com/product/automatic-filling-all-models
2020-12-12

Automatic filling is used to manage the water level using a mini covered float.

It is used to detect if there is too little water in the pool, and thus trigger automatic filling so the water returns to the correct level, without you needing to intervene.

This system also protects the filtration pump and detects potential probe faults.
Je choisis le
MODELE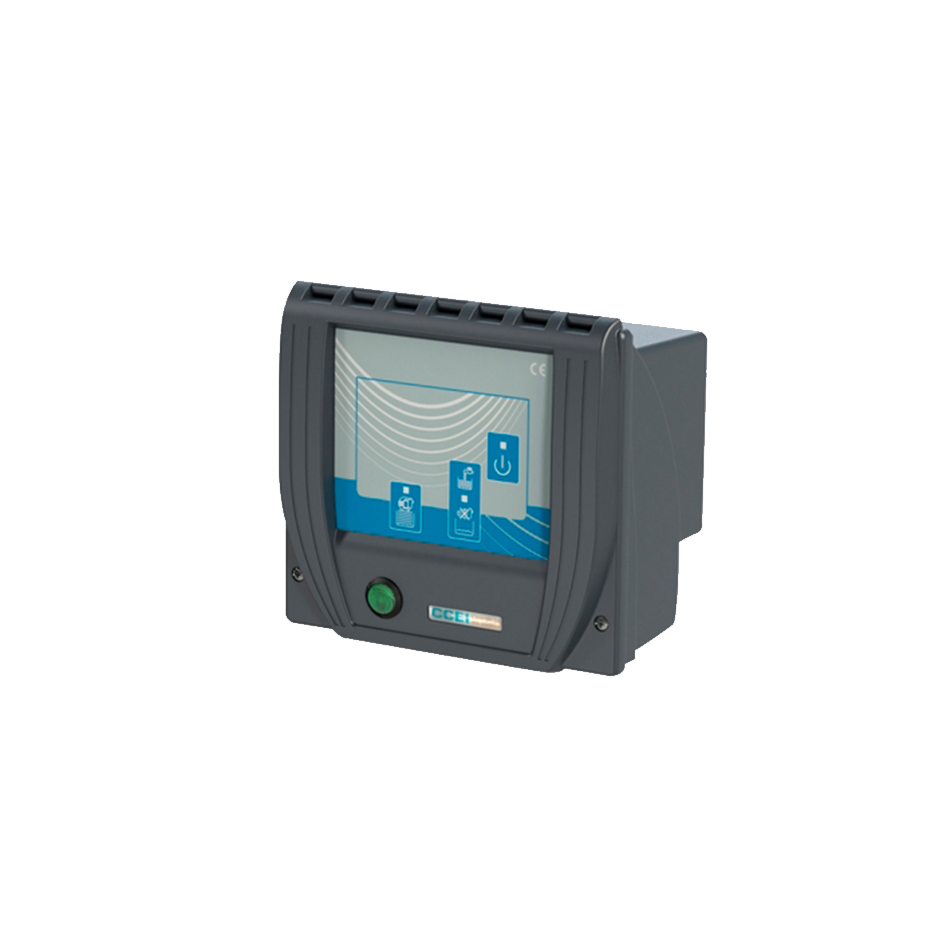 Remplissage Automatique
| | |
| --- | --- |
| Dimensions | H220 x L200 x P150 |
Price Remplissage Automatique seule :
850.00 €

I specify my
PROJECT
Tell us the distance (in meters) separating the edge of your Barïck from your future technical room.

-
+
Minimum 5 M / Max 20 M
Si votre local technique est plus loin que 20 M, contactez-nous.
---
---
---
---
---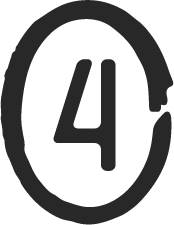 Je choisis les
ACCESSOIRES